Upcoming film highlights devoted cadres in Xinjiang
Share - WeChat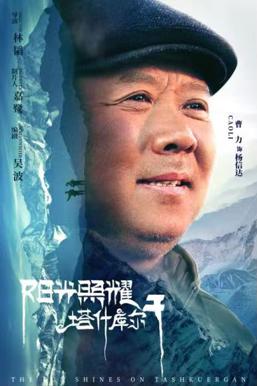 The Sun Shines on Tashkurgan, a film adapted from the real-life stories of six cadres dispatched to work in the Xinjiang Uygur autonomous region, held a symposium in Beijing's China Film Archive on June 15.
The movie is scheduled to be released across domestic theaters in mid-July.
Starting the preparation work in 2018, Gao Zijian, the movie's executive producer, led a production team of major creators to conduct investigations for interviewing locals and choosing the filming sets in July 2020.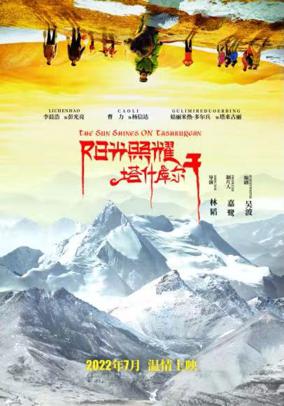 Gao recalls that the team had to spend over six hours, traveling nearly 170 kilometers from the Tajikistan town to a mountainous village, with the average altitude reaching around 4,200 meters high.
With the movie showcasing the unique geographical landscapes and various ethnic customs in southwestern part of Xinjiang, some industry insiders and critics gathering at the symposium say the movie has employed a poetic narrative perspective to display the enthusiasm and love of life of the ethnic Tajik people, who have an overall population of around 50,000 in China.
Zhao Weifang, deputy head of the movie and TV research arm of Chinese National Academy of Arts, says the movie has blended multiple themes from border safeguard to rural vitalization and ethnic unity, offering a profound sight of the distinctive lifestyle of ethnic Tajiks.
Most Popular